Works
The scene is the basic building block of fiction, and it is essential to understand how it works, how it can be constructed, and what makes it memorable. Scofield explains the scene in a patient, friendly, and instructive way, with a wide range of terrific models and exercises. Users say they almost wear their copies out.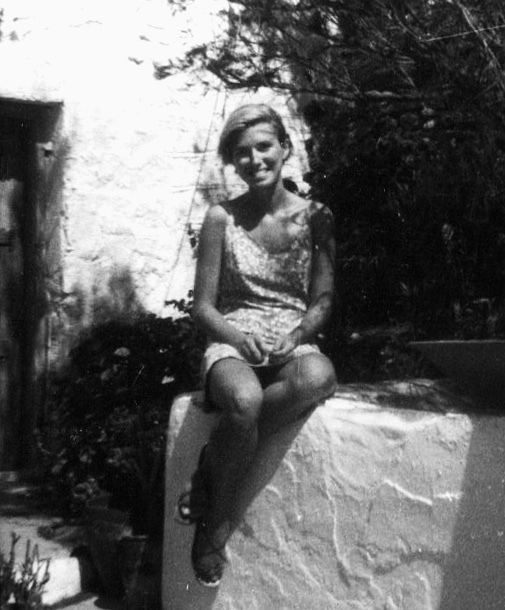 A young woman--we never know her name--travels light and asks for little. For her every engagement is a test of agency. She knows what men want: sex and authority. She is a critical observer and passionate recorder of experience. Living lean, she claims her selfhood by making her life her Story.
CLICK TO SEE EXCERPT
Frieda Harms was born in Indian Territory in 1906. She suffered grievous losses in her childhood and as a young mother. But she was the heart of her granddaughter's childhood. Scofield wrestles with the meaning of her grandmother's saga of labor and loss, trying to balance her need to understand with respect for Frieda's mystery.
A companion book to THE SCENE BOOK: A PRIMER FOR THE FICTION WRITER.

Scofield, a novelist, critic, and teacher, illustrates how to read one's manuscript with a view of its intention, subject, and vision; how to take it apart and put it back together again--deeper and better.. She illustrates concepts like narrative structure, character agency, Core Scenes, scenarios and scene sequences.

Her advice is generously supported with references and models. She provides a step-by-step process, illustrations, and a wealth of encouragement. Writers familiar with other writing books, or experienced with workshops, will find fresh ideas and amplification of familiar concepts here. They will also find a keen practicality and a depth of analysis to augment writing, workshop, and publishing experience. In the end, they will feel they have found a mentor.